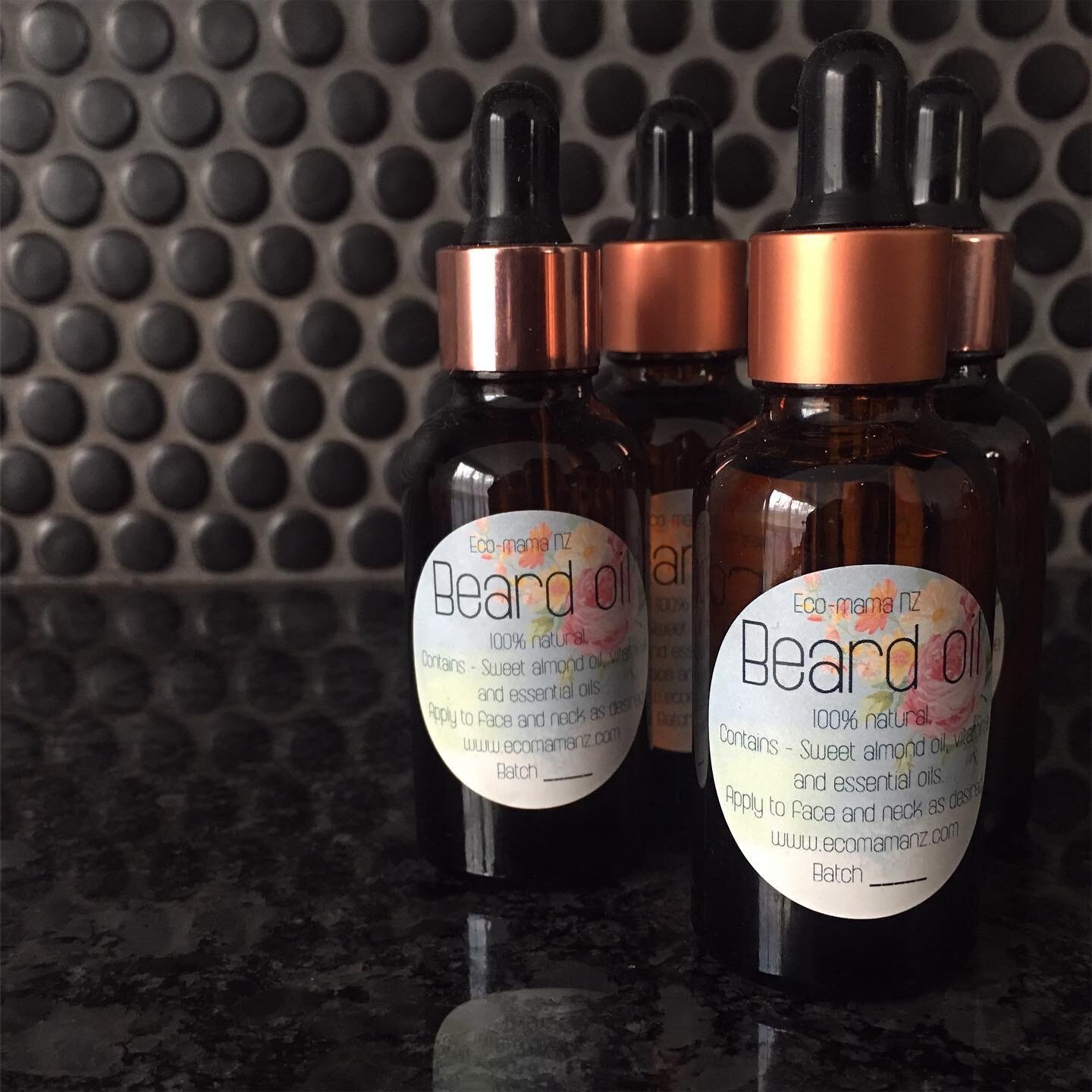 Beard Oil
This all natural organic beard oil is made in Te Puke.
It comes in a 30ml glass bottle with a glass dropper. It is suitable for all beard types and leaves a nice soft to touch moisturising feeling. This blend of divine essential oils smell great without being overwhelming. The oil also will help to relieve any itchy feelings and act as an antibacterial agent.
Ingredients - Oraganic sweet almond oil and essential oils.