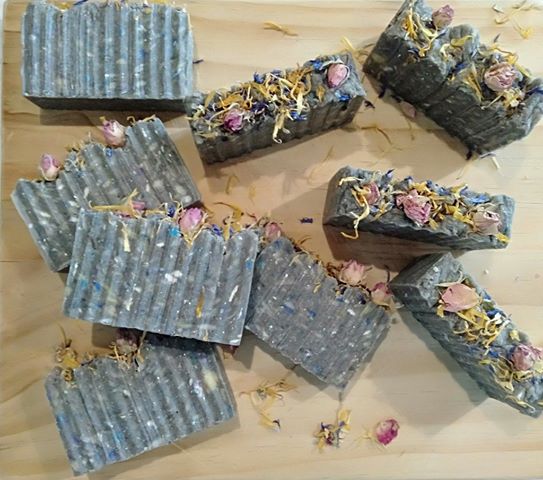 Charity Bar
The Boho Charity Bar!!! Sold Online Only
100% of profits from every bar will be donated to Autism NZ.
These bars are re-batched from every batch of soap we make.
This means they are absolutely chock full of goodness.
So what's a re-batch?
When I take the soap from the mould the ends and the sides are trimmed off and grated.
These are then melted down and used to created Charity Bars, no waste here!!
Each Bar weighs between 100-120gms.
The colours will look a bit different each batch depending on what I've been making.