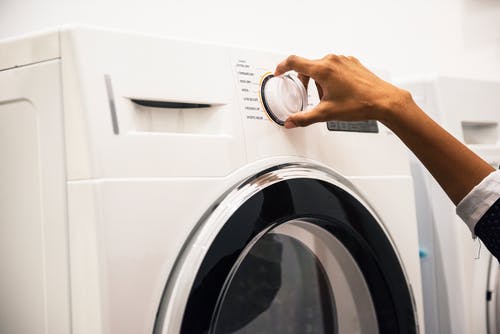 Natural laundry powder
This laundry powder mix gets your laundry clean without sending nasties down the drain. It has a yummy soft lemongrass scent to it and works in both top and front loader washing machines.
1TBSP to one cycle.
This is available in the refill service and/ or can be sent out and ordered online also. It will be sent in a recycled jar/ container.
Ingredients - Washing soda crytsals, sodium palmate, sodium palm kernelate, aqua, palm kernel acid, lemongrass oil, sodium chloride, glycerin, manuka honey, titanium dioxide, sodium etidronate.